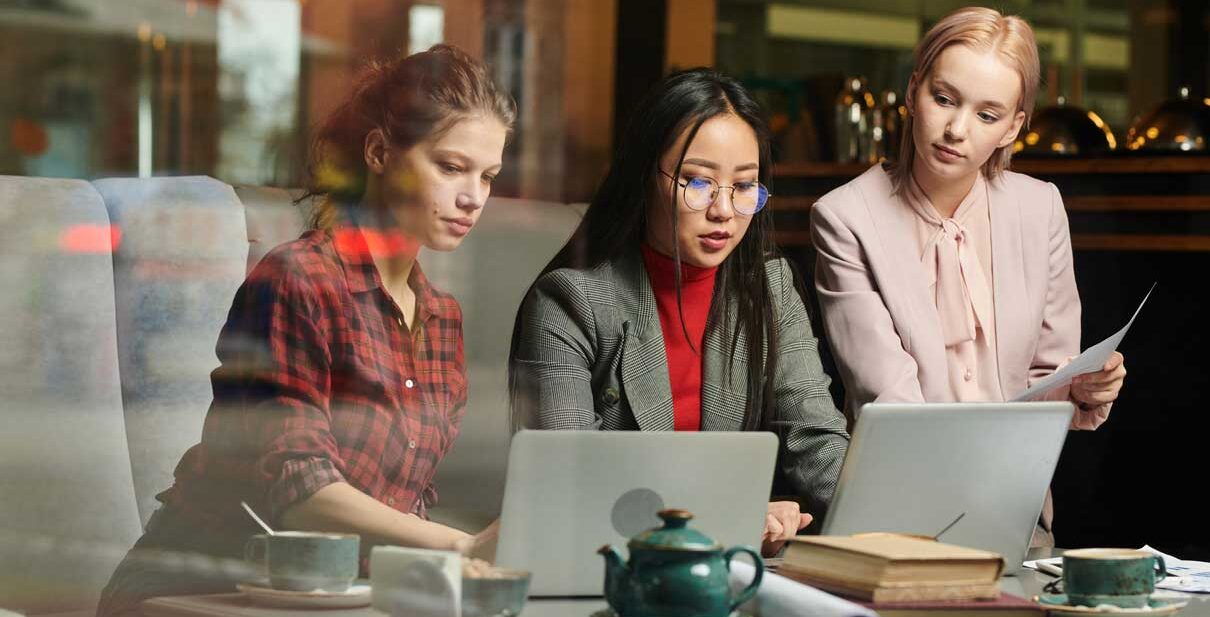 "How Azuria helped a Life Insurer to solve the challenge of providing a large quote within the challenges of the available operational bandwidth"
The Project – The Client's initiative was to outsource the pricing of a large Group Corporate Life Insurance Contract
Addressing all aspects of the Request For Proposal (RFP)
Pricing as per the Insurer's approved models and processes
Obtaining relevant signoffs for fulfilling Quote Requirements
Deliverables constraint of 5 business days
Azuria Partner's Contributions:
Assembled a small project team consisting of an experienced actuary with supporting analysts.
Completed a detailed experience review using historical insurance data, within 2 business days.
Documented the key assumptions and decision drivers into a well-structured pricing report.
Presented the analysis to key reviewers and approvers in the business.
Responded to the RFP as per its requirements within the advised timeframes.
The client was pleased with Azuria's performance and contributions
Specifically, the client appreciated Azuria's deep research into the challenges and opportunities presented by the contract.
The insurer's product and pricing response was submitted in the required timeframes.