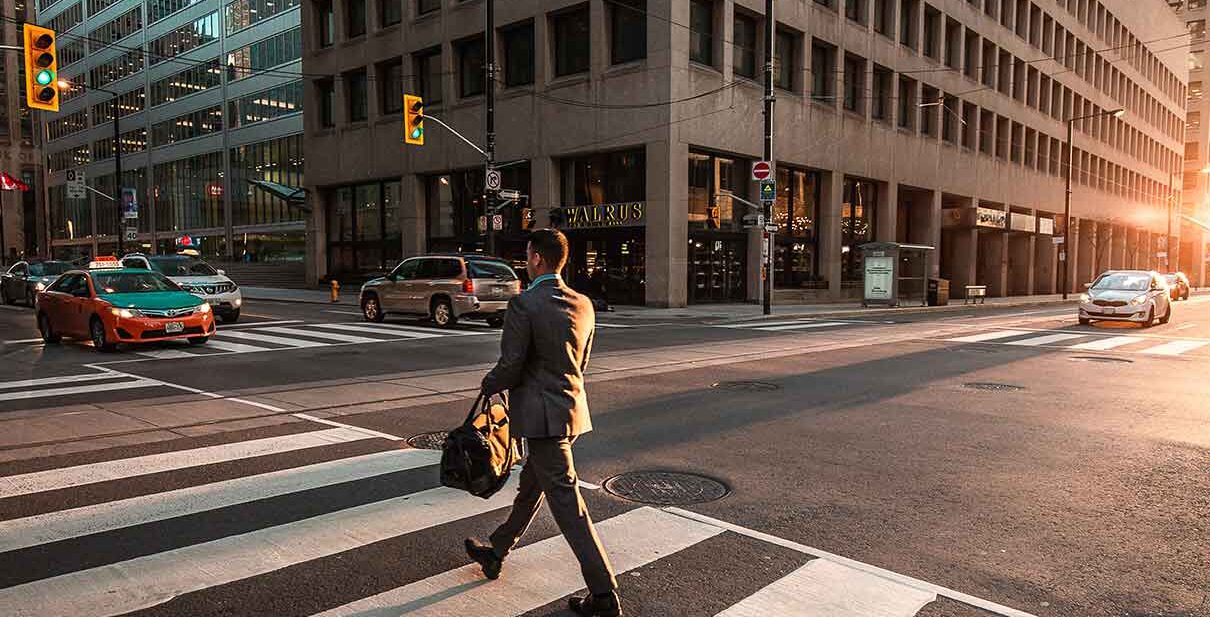 AZURIA / Experience Investigation
"How Azuria helped a major Life Insurer increase the growth success and profitability of their Corporate portfolio"
The Project – The Client's initiative was to refresh their corporate pricing basis, ensuring the right assumptions are being accurately applied in their pricing model.
Technical Review of the Corporate Pricing Model
Experience Investigation of the Corporate Pricing Basis
Peer Review of the application of Experience Rating Factor on an individual scheme level
Peer Review of the application of Occupational Rating Factor on an individual scheme level.
Azuria Partner's Contributions:
An experienced actuary familiar with corporate portfolio management analysis and conducted a detailed experience review for the life insurer.
Analysed the experience investigation including examination of potential new rating factors and whether they could produce any different risk segmentation of the portfolio.
Project Management of the entire experience investigation process, including any stakeholder reviews, Appointed Actuary Advice and Management Sign-offs.
Documentation and approval: Presented findings to the Life Insurer Executive team, and supported the Appointed Actuary in obtaining Actuarial Advice.
The client was pleased with the services performed
Azuria's contributions enabled the insurer to price products with confidence
The insurer's pricing team developed a deeper understanding of the portfolio, allowing them to price more granularly